SIRVOY WEBSITE BUILDER
Create an Awesome Website for Your Accommodation in Minutes
Create your own professional hospitality website in minutes and let us take it from there.
You don't even need to worry about costs as the whole package is included in our Sirvoy Pro plan.
Sounds too good to be true? Why not try it out for yourself with our 14-day free trial? No strings attached and no credit card needed.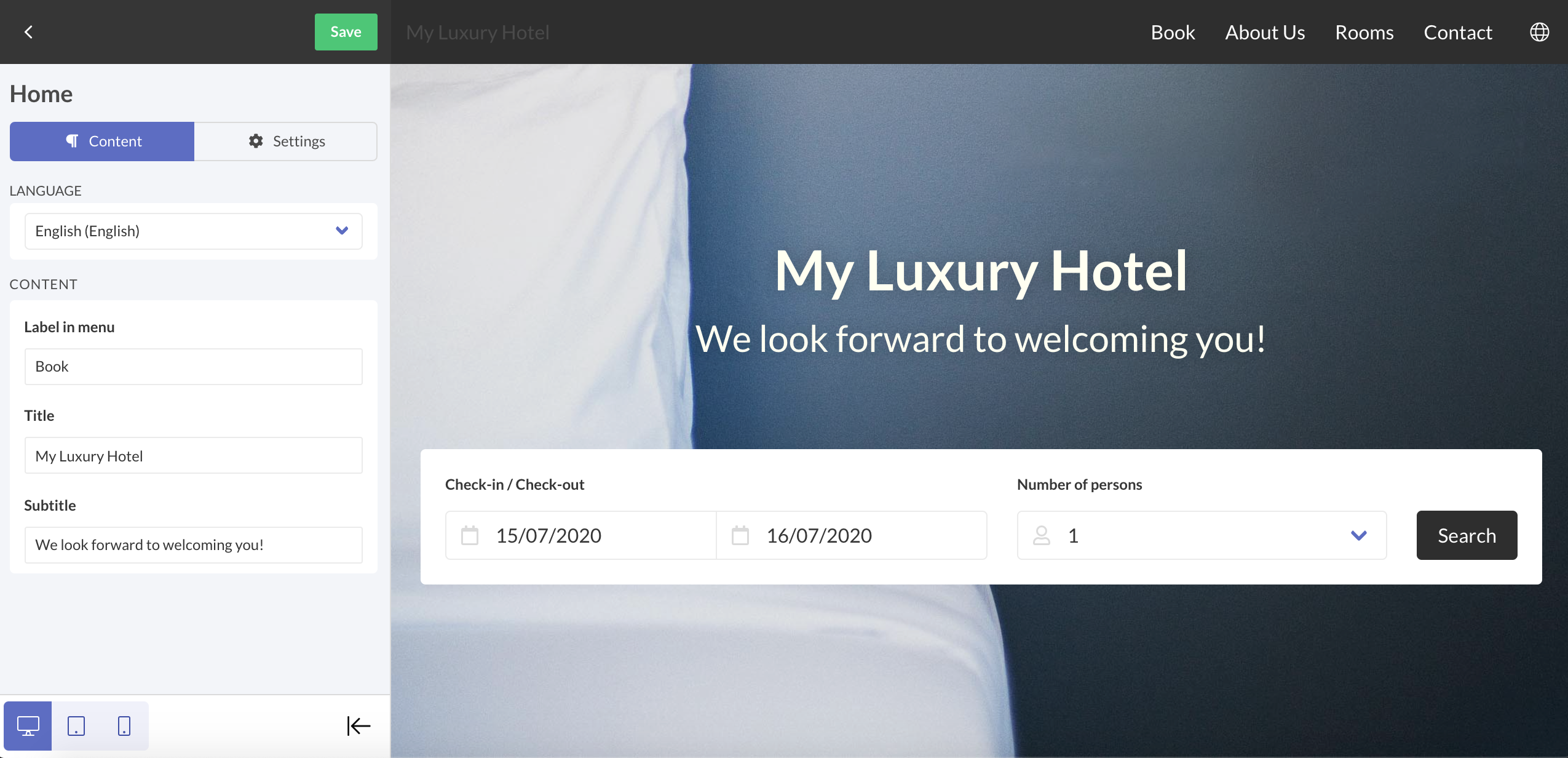 Websites that Wow in Under 5 Minutes!
With our intuitive, easy-to-use website editor you will be able to showcase your accommodation on an attractive and timeless website. The best part is that it's so simple to use you can be up and running in only a few minutes!
Easy and Customizable
Tailor your own unique and beautiful site to reflect your business with a selection of colors, texts and images.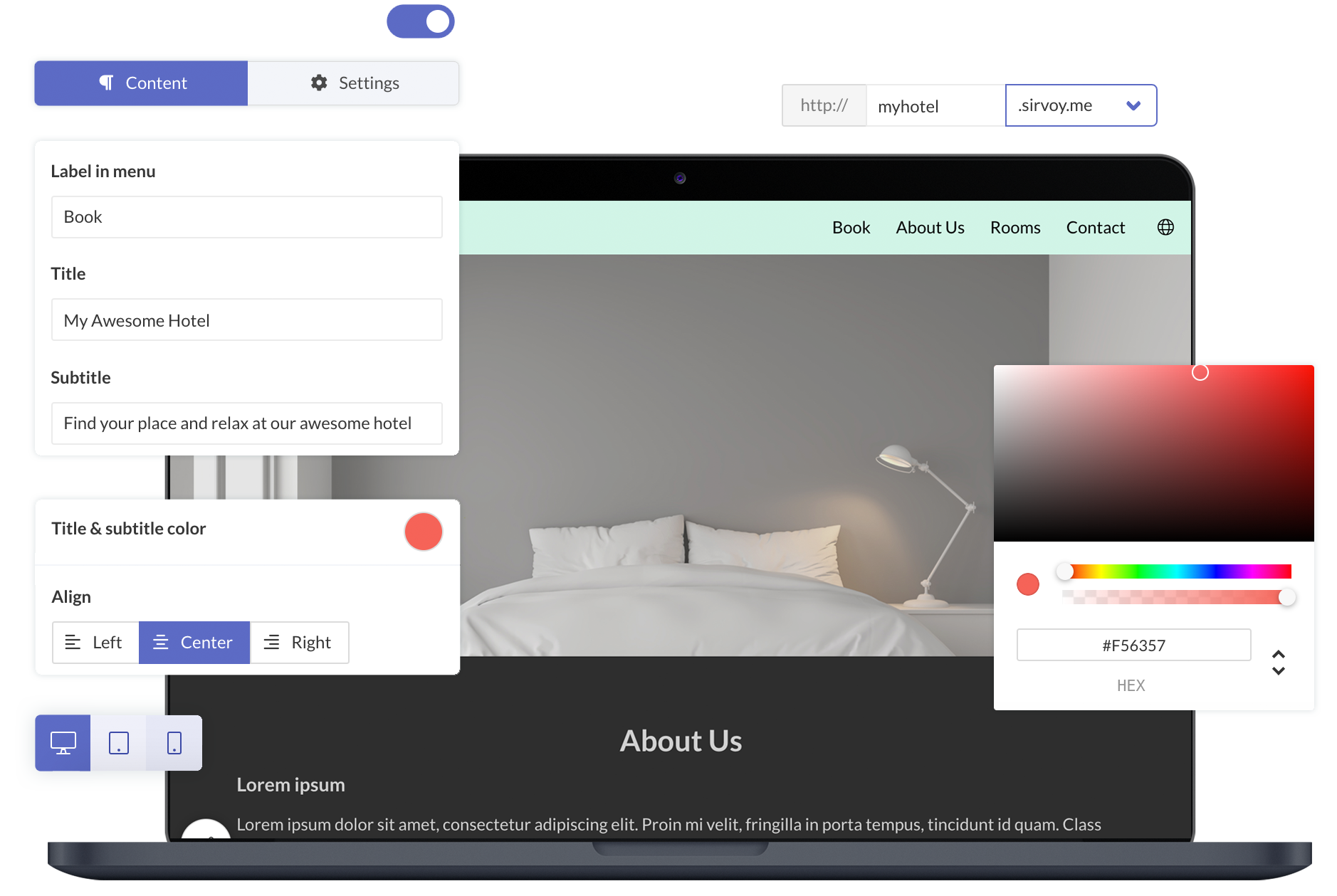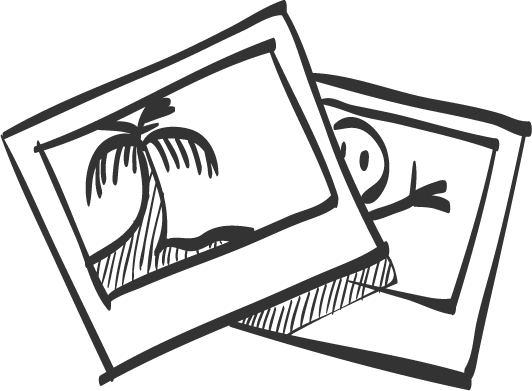 Instant Preview
There's no need for a tech professional, our web builder is so simple a child could do it! Watch your creation emerge with an instant preview.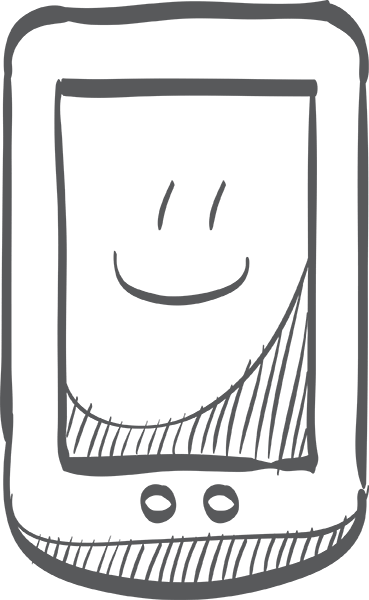 Mobile Friendly
Being fully responsive and mobile-friendly ensures that no matter how your guests browse, they will have a consistently great experience.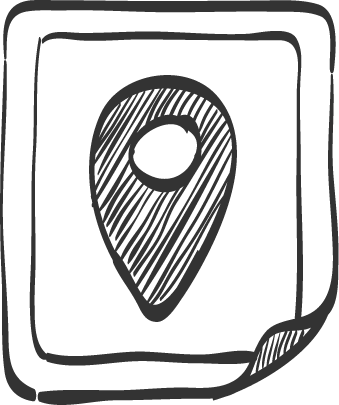 Create Your Own URL
Our web builder means you can create your own subdomain name giving your webpage the personal touch.
Manage and Grow Your Business Online
Increase Revenue with Commission-Free Bookings
Stop paying expensive commission to the channels and start receiving direct bookings today through your own website.
Multi-language
Our multi-language options are all professionally translated meaning that you can target guests globally in your chosen language. Your webpage including the booking engine can be created in more than 25 languages.
Don't miss out on this easy and attractive way to watch your business grow!